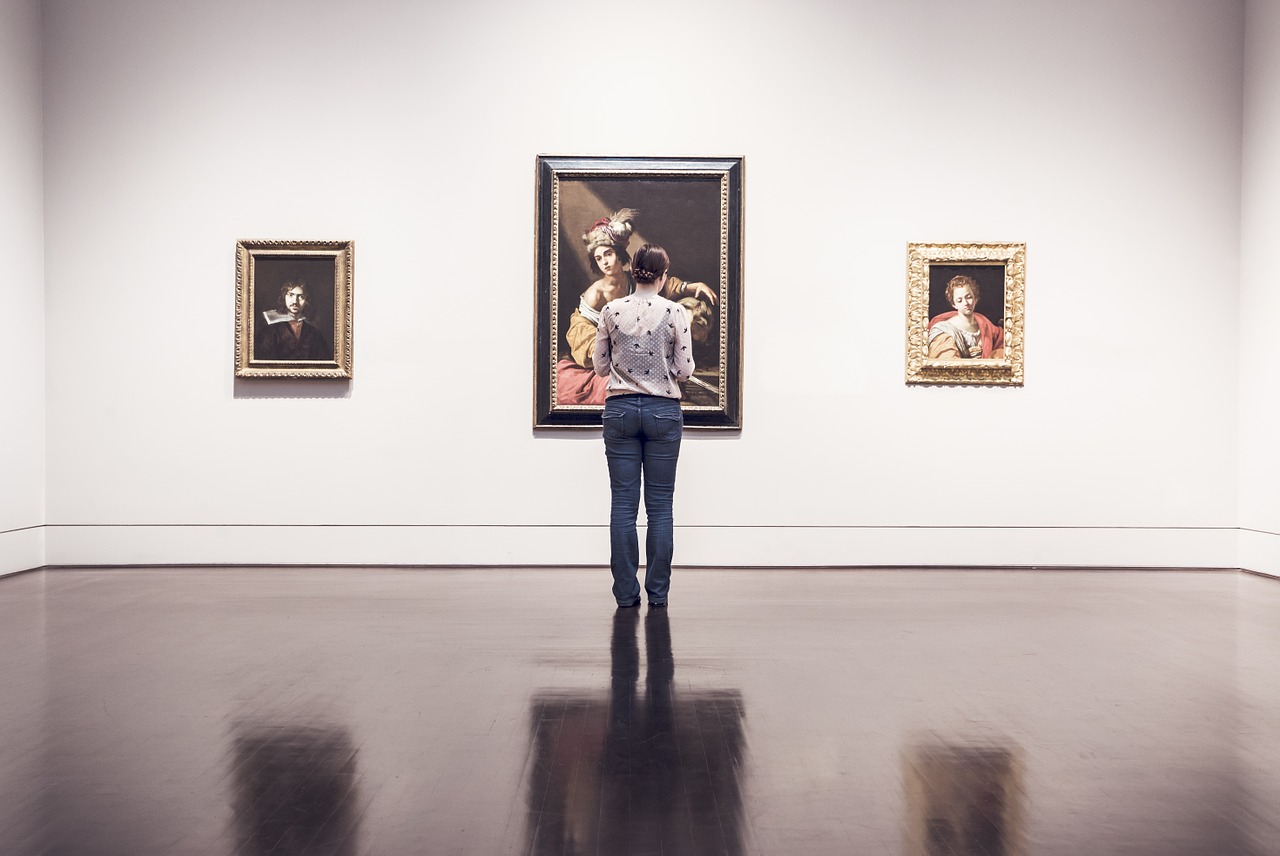 Art Gallery You Chi©, a virtual art gallery originating in Toronto Canada, presents the mixed media wall relief work of Cheryl Thrasher. The pieces presented are available for your viewing pleasure as well as for sale through this site.
We welcome submissions from artists/artisans, creating all types of arts and crafts, whose work would compliment and enhance our gallery. Should you be interested use the "submit your work" link below.
Our interest are eclectic and we wish to represent a balanced and efficient viewing experience without duplicated or superfluous content.
Our current offerings are mixed media wall reliefs created by Cheryl Thrasher.
There are 23 examples of her work presented here of which she says: "My wall reliefs are made of "plaster of paris" poured over old and new metal, pottery, wood, marble, sea glass and found objects. They are then painted with brightly colored acrylic paints and glazed to be hung indoors or out."